Short on time but still want to have those magic moments of creativity with your children?
We've got you covered!
The Petit Pelican is an Art & Science Activity Box for kids age 3-8. Every month, you will receive a box curated around a particular Environmental Topic like Ocean Science, Sand Science, Energy, and instructions and eco-friendly materials for 6 hands-on activities.
A convenient and easy way to make the most of your family time!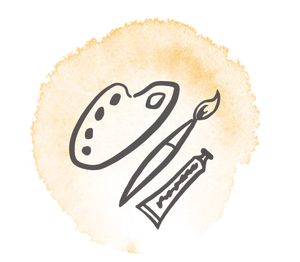 Art Materials
Safe and age-appropriate art supplies: pastels, colored sand, watercolour paint and many more.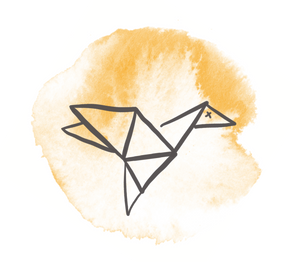 6 or More Activities
6 and more Art & Science hands-on activities to keep the whole family busy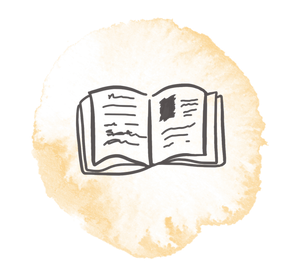 Magazine
Educational magazine with instructions, stories and many other additional activities.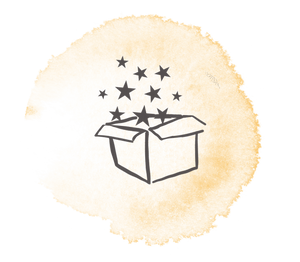 Story
Each box centers around a particular nature theme, such as Oceans, Minerals, Energy, etc.
How it works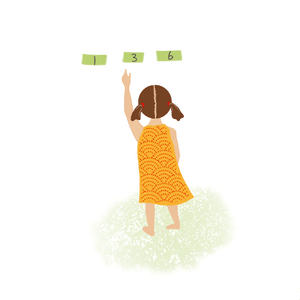 1. SELECT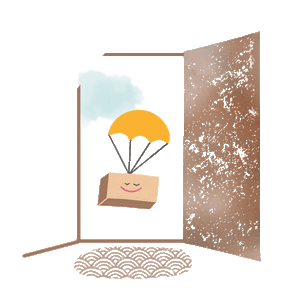 2. YOUR BOX ARRIVES
Previous Boxes are shipped within 2 working days.
Subscription Boxes arrive the first week of each month.
❁ You may visit our beautiful Lamma island and pick up your box without transport costs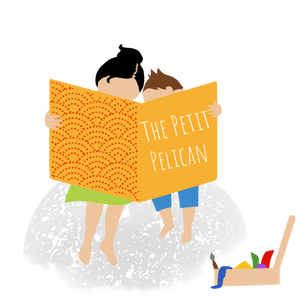 3. PLAY & LEARN
Spend some quality time exploring, creating and building together!
CHOOSE YOUR SUBSCRIPTION PLAN
OR TRY ONE OF OUR SINGLE BOXES